We are Sweat, a high intensity pilates studio that opened in 2008 in Culver City, 2012 in Summerlin, Nevada, and 2019 in Mar Vista.
We love our clients and our communities.
Our goal is to create an inclusive, fun environment for everyone. So on come in, sweat the stress away, and leave feeling good.
It's not classic Pilates. It's new Pilates.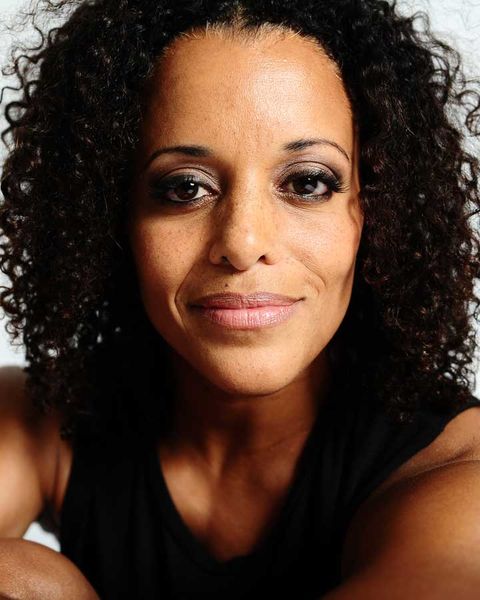 Life is the obsession and Sweat is the tool! I work hard to play hard, all while listening to one helluva soundtrack. I challenge myself to work hard and accept where I am today and look forward to tomorrow. That's how I teach every class. Sweat + Music = FUN!!