We are Sweat, a high intensity pilates studio established 2008 in Culver City and 2019 in Mar Vista.
Our mission is to create a fun, safe space for everyone. A place to come in, leave the crap at the door, sweat the stress away, and leave feeling good!
It's not classic Pilates. It's new Pilates, with a new attitude and a new crew!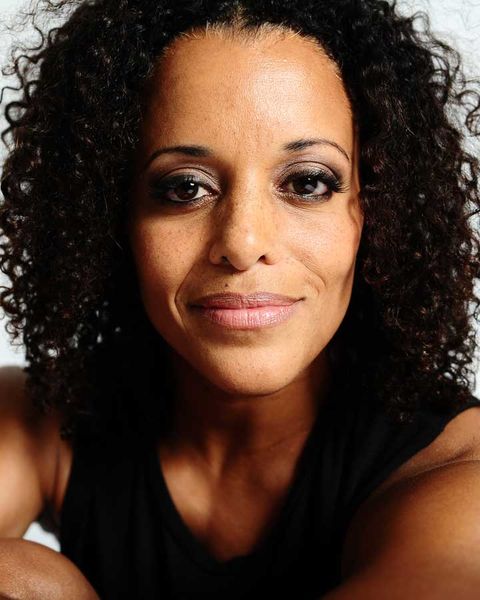 She is the founder and backbone of the Sweat pack!
She started Sweat to fill a niche...the diversity niche. We are a black-female owned pilates studio, which back in 2008 was a rare combo! She wanted everyone to see themselves not only in the mirror as they worked out, but on the beds next to them and in their trainers.
Feeling good should never be exclusive. We are here for everyone and have felt the love of our Sweat community that let's us know they are here for us and one another!