Classes
Sweat out the bad. Breathe in the good.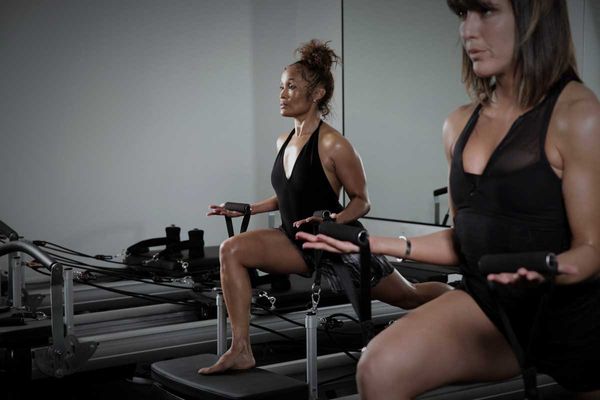 Sweat Pilates
Our foundation class. This class is circuit training, Pilates style. A high-intensity, low-impact workout on the one and only Proformer. Come in, work hard and do you.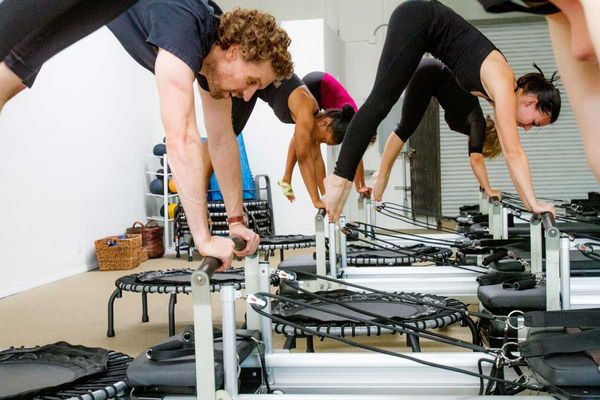 Bounce Pilates
A fast-paced hybrid class that blends our Sweat Pilates foundation with the intense workout of a mini-trampoline. Resistance + cardio = tons of sweat with zero impact.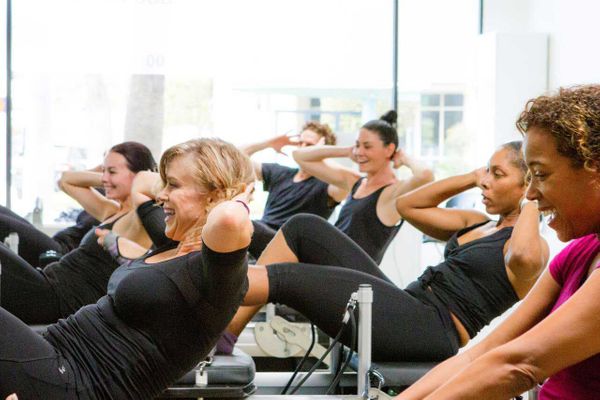 Classic Pilates
With slow, precise movements that flow from the core, this class is built on the fundamentals of Pilates. Take your time and reconnect to your powerhouse.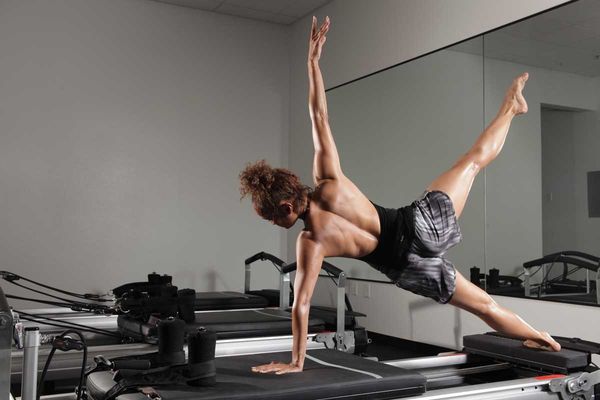 Flex & Flow
Move your yoga practice off the floor and onto our Profomers. This class is a mashup of Strength training and Yoga.